Other Products - Insects & Pests Control
PL-40 Electronic Flying Insect Control System
The insect's killer lures insects that are attracted to light, It has a high intensity ultraviolet fluorescent bulb that is surrounded by a metal grid. As insects fly toward the light, they are killed when they pass through the grid. The outer protective enclosure prevents children, pets from coming in contact with the charged grid.
Specifications:
Coverage Area: 400 square meter (~4,000sqf)
Lure: One 40 watt UV lamp
Unit Dimension: 25cm x 25cm x 40cm
Special Features:
1. Pass IPX40 test, ideal for indoor and outdoor. (Require water-proof adapter if use outdoor)
2. High efficiency.
3. Water-Proof material for electricity cord.
4. Easy bulb replacement.
5. Operates for only cents a day.
*12 months free bring-in warranty against manufacturer's defect, excluding the bulb.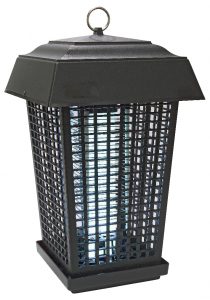 SKYONE Electronic Flying Insect Control System
Luring and trapping flies, mosquitoes and flying insects using UV-lamps and glue paper
Specifications:
Coverage Area: 50 square meter (~4,000sqf)
Lamps: 2 x 24 watt UV lamp
Consumption: 48 watt
Unit Dimension: 50cm x 23cm x 130cm
Weight: 1.5kg
Special Features:
1. Designed not to see the insects from outside. Suitable use for indoor. E.g. home, restaurant and office, etc
2. No noise, no smell, no pollution, trapping environment & friendly
3. No broken insects pieces, hygienically trapping flying insects. Satisfied Hazard Analysis Critical Control Point (HACCP) regulation
4. Preventing infectious diseases from flying insects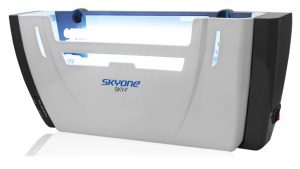 Specifications:
Dimension: 16cm x 55cm x 25cm
Capacity: 3L
Output: 1,250W
Spray Coverage Distance: 5-10 meter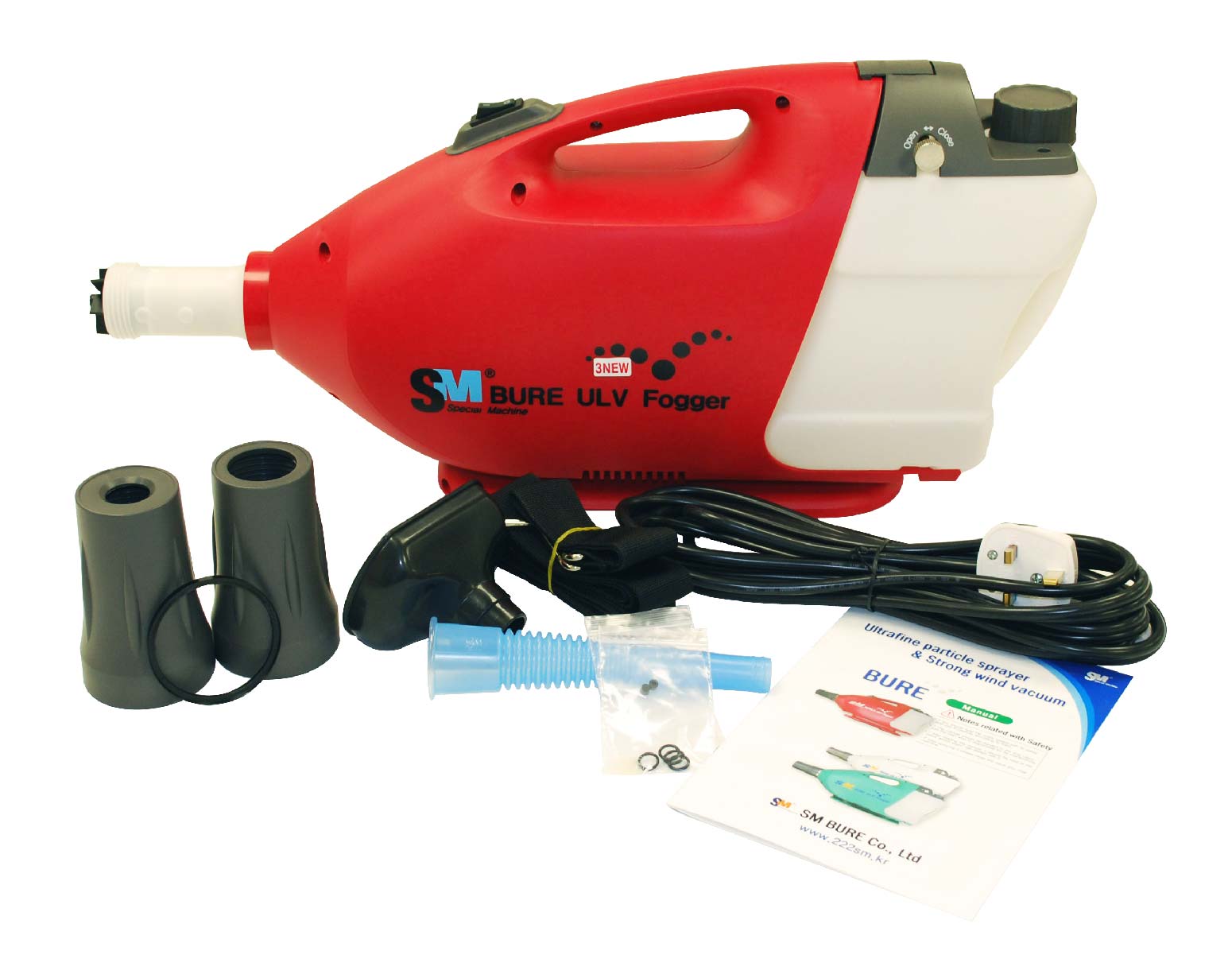 Specifications:
Coverage Area: put 2~3 spots (0.5g/ spot) at 1 square meter.
Special features:
Cockroach bait gel is a high-performing bait product targeting all prevailing pest species of cockroaches. This gel combines a highly attractive, formulation with a potent non-repellent active ingredient. Cockroaches cannot resist this superior combination and help to control the cockroaches during the treatment.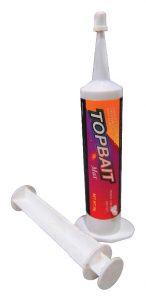 Temephos 1% S.G. - Professional Control for Mosquito Larvae
Specifications:
Formulation: Sand Granules
For effective control of mosquito larvae breaks life cycle and reduces mosquito breeding.
Ready to use, no need for premix.
Reg. No.: 2P179(SG)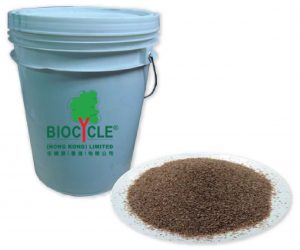 One of the important aspects of a rodent control programme is the use of bait. By using a tamper-proof bait station the bait is safely kept away from children, pets and non-target animals. These bait stations can be secured in locations and have a fully lockable lid with special key for opening. the bait when placed inside is fully secured and protected from contamination from dirt, moisture etc. and also provides for a concealed feeding place for rodents.
Specifications:
Dimensions: 18.5cm x 24.4cm x 9.5cm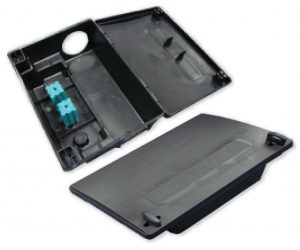 You might also be interested in : ​