NATURAL SANITATION SERVICE (SaniSafe)
BioCycle® Natural Sanitation Service (SaniSafe) is a natural and convenient sanitation service by BioKill® Safe Sanitizer and ULV (Ultra Low Volume) 3-dimension fogging sprayer. Client does not need to empty the area for treatment, and it provides a 3-dimensional protection to you and your family members or colleagues. 
BioKill® Safe Sanitizer is a naturally safe, environmentally friendly (100% biodegradable) and an organic disinfectant with strong residual effect. All natural ingredients "Bitter orange extract, Octanoic acid, Lactic acid" Generally Recognized As Safe (GRAS) by the US FDA.
As a food grade product, BioKill® Safe Sanitizer can be apply with no areas of restriction even in sensitive areas: Household with kids or pets, kitchen, bathroom, inside closet and cabinet; table and desk surfaces; office or factory; vehicle carriage, etc.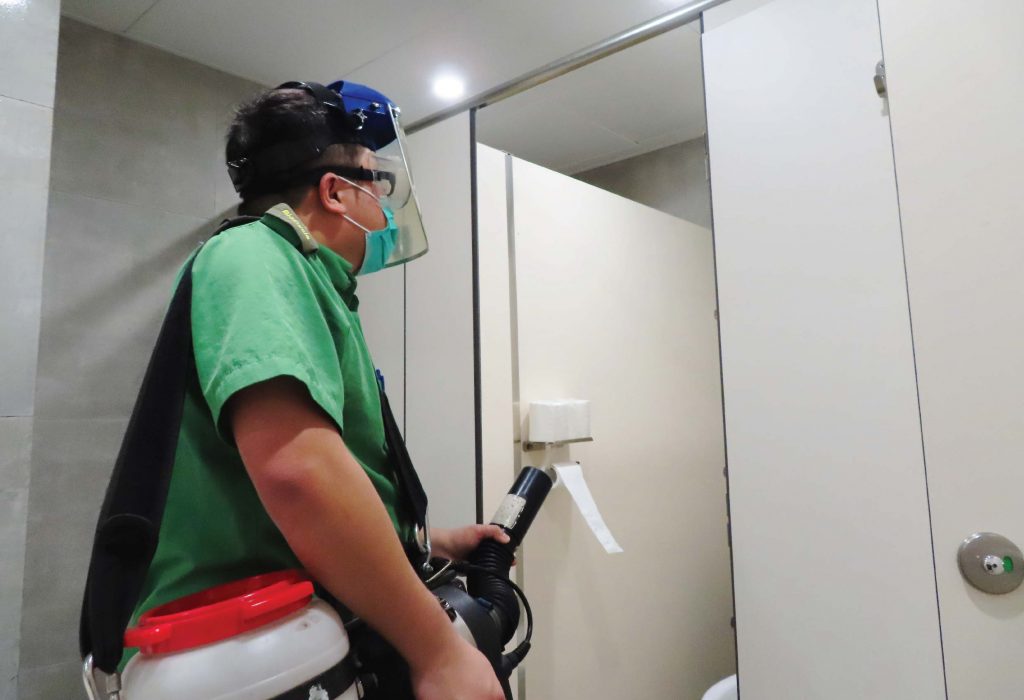 FOOD GRADE - Safe & Natural Sanitation Product
The extract contains a mixture of natural ingredients that, when combined, produce an extremely powerful anti-bacterial, anti-mold and anti-fungus agent.
The extract consists of Vitamin E, Bioflavanoids, Yucca Schidigra, Natural Sugars, (Fructose, Dextrose, Mannose, Maltose, Lactose) and miscellaneous organic acids, (L-Ascorbic acid, P-Coumaric acid, Caffeic, Citric acid).
This anti-bacterial agent is mixed with other food grade, non-toxic products to produce Biokill® Safe Sanitizer.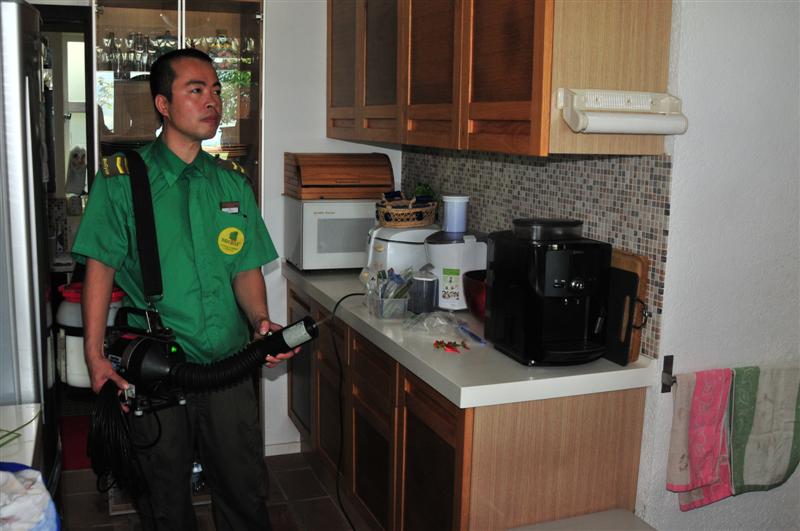 BioKill® Safe Sanitizer Unique Advantages
Natural, safe, environmental friendly (BioKill® Safe Sanitizer is 100% Biodegradable) and an organic disinfectant with residual effect.
Kills up to 99.99% of germs, bacteria & mould*, prevents the transmission of pathogens.
BioKill® Safe Sanitizer is a non-toxic organic replacement for chlorine. It does not poison the organism but acts mechanistically by destroying the cellular membrane of a micro-organism (cell wall intrusion). The efficacy of BioKill® Safe Sanitizer is due the unique blend of bioflavonoids and organic acids in the formulation.
All natural ingredients are US FDA GRAS (Generally Regarded As Safe) listed.
BioKill® Safe Sanitizer is food safe and will not cause any harm after spraying.
* Staphylococcus Aureus, Pseudomonas aeruginosa, Escherichia coli, Legionella pneumophila, Salmonella, Lysteria and Brettanomyces.
* MRSA, H1N1, Pr. Vulgaris, Aspergillus Niger and Aspergillus brasiliensis also can be killed up to 99.99% when conducting

Natural Disinfection Service (DisinfectSafe)

with specialized concentration. PLEASE CLICK HERE for more information.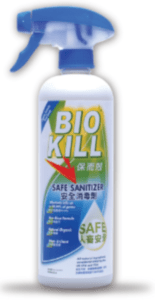 Certified by Multiple Departments & Testing
The active ingredients of BioKill® Safe Sanitizer have been certified by multiple departments in Australia, New Zealand and the United States.
ANZFS Food contact use (Australia)
NASAA Organic (Australia)
BioGro Organic (New Zealand)
USDA National Organic Program
NZFSA potable water and food processing use (New Zealand)
Therapeutic Goods Administration (Australia)
COSMOS (world-wide) preservative.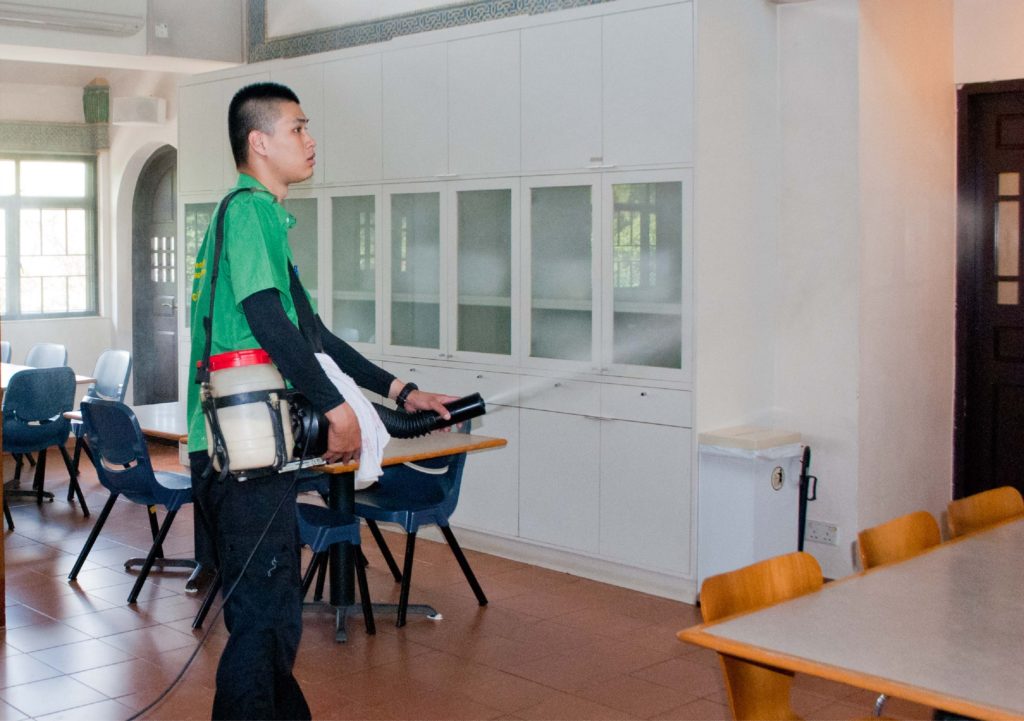 You might also be interested in : ​