By walking through these 30 years, we growing up together and learnt that one of our main assets are our people. So that we keep pouring new people into our big family in order to build and strengthen our teams. We have different opportunities for all levels and backgrounds.
Mr. Andy Loo has been working for BioCycle for over 24 years. He started his career at BioCycle® as a Client Liaison, then grow up with the CS department and is now our Senior customer service manager.
"Since joining the company, I realized that the pests management industry isn't as easy as I thought. It is full of challenges because we had to constantly improve ourselves to meet the growing expectations of our customers under many limitations. Of course, we still have to take the same challenges but we now have a good back up team and much more resources to get our goals "
"We have developed a strong communication and trust with colleagues whom I have worked with for many years and i strongly believe that we could be more and more solid in the coming years. As our company belief, we should continue to learn everyday to enhance our services"
We place high emphasis on being professional and competent towards our goal of "Total Customer Satisfaction". We provide a series of internal & external training programs to every employees and there are full set of regular and special trainings for all levels. It's to ensure that they not only learn the fundamentals of the business operation, but the professional knowledges and attitude.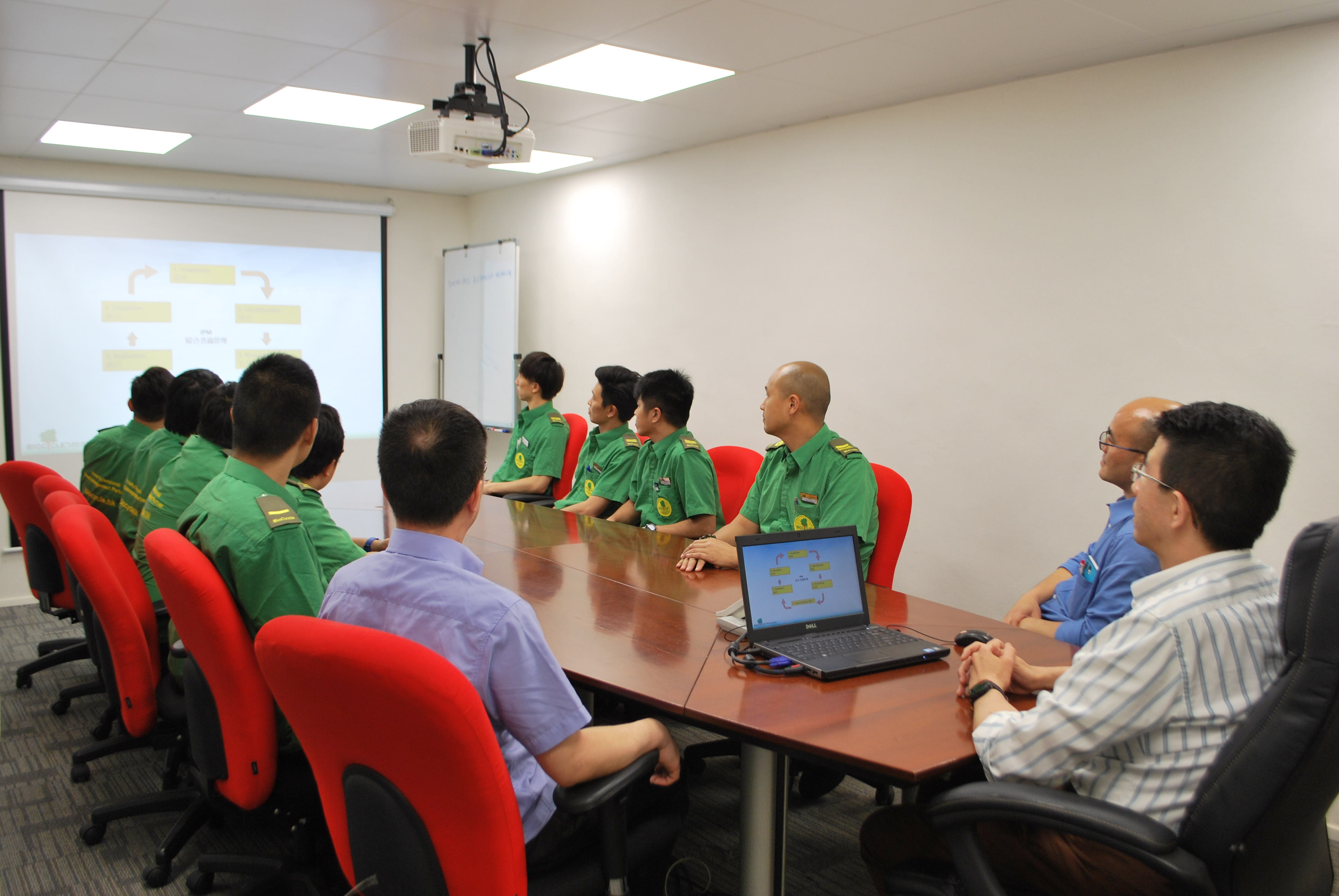 You might also be interested in : ​