After Service Promise

BioCycle® provides Warranted Services to our clients. When you sign a Pest Management Agreement, you are assured of a guaranteed service.
Whenever Pests occur between the applications we will respond promptly without any further charges*.
*Conditions apply
Should infestation occur via the treated indoor areas, BioCycle (Hong Kong) Ltd. agrees to undertake treatment of treated indoor areas at no charge to the client. The client shall report immediately to BioCycle (Hong Kong) Ltd. any evidence of further activity by pests specified, which may become known to the client during the agreement period.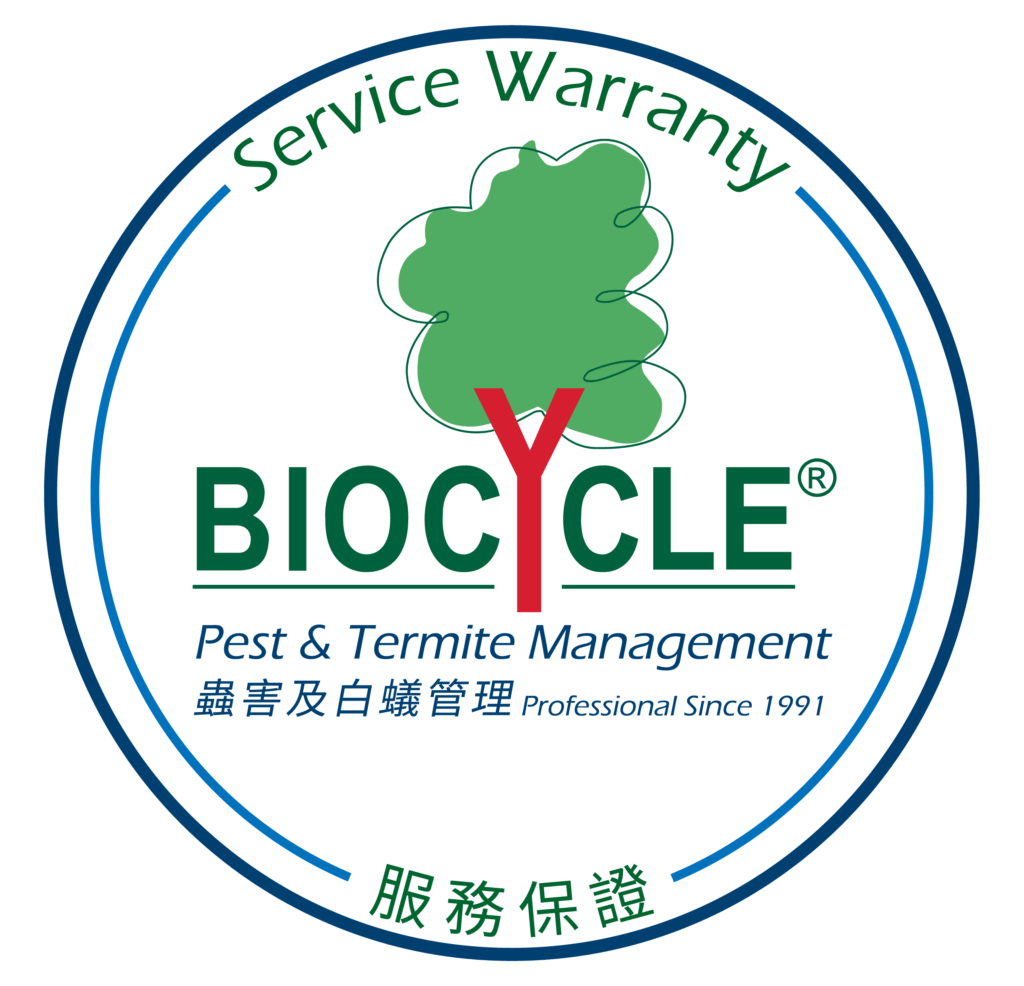 You might also be interested in : ​